Interview of Andraz Mihelin of Groupe Beneteau by No Frills Sailing https://no-frills-sailing.com/andraz-mihelin-on-first-36-7/  Murray Yacht Sales will have her FIRST 36 out on the water in the Fall of 2022.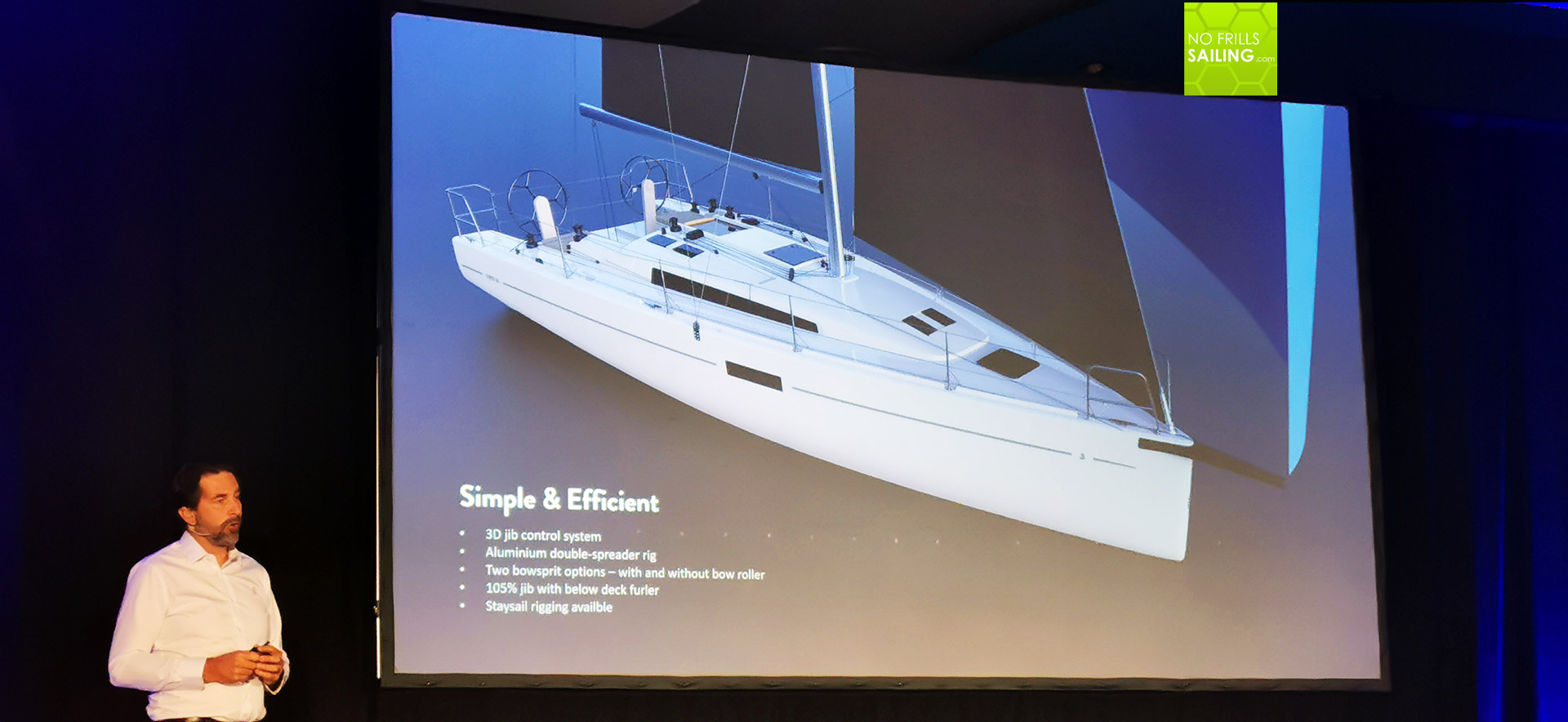 As the joint venture of Beneteau, the largest pleasure craft boat builder in the world, with Seascape two years ago was a first step (and a very clever maneuver too), with the new First 36 Beneteau starts the announced strategy to close the gap between the new First Yacht 53 flagship and the small First exSeascape racing boats from 14 to 27 feet. We at Beneteau knew already for months that there was a new 36-footer coming up, but of course, have been restricted in our communication.
The First 36 will be made of infused glass composite, no wood bulkheads, and the interior will be painted so no veneers.
Beneteau Gulf Coast
First 14 – First 14 SE – First 18 SE – First 24 – First 24 SE – First 27 – First 27 SE
Oceanis 30.1 – Oceanis 34.1 – First 36 – Oceanis 38.1 – Oceanis 40.1 – Oceanis 46.1 – Oceanis 51.1
First Yacht 53 – Oceanis Yacht 54 – Oceanis Yacht 62
#First36, #MurrayYachtSales, #GulfCoast, #Dealer