The iconic magazine review has just released the 2023 nominees for "Best Boats". This is a great indication of the direction the overall market is going in, what corrections have been made from previous model years, and finally, what brands are trending upwards or downwards. 13 new monohulls got the nod from SAIL, with an additional 8 multihulls rounding out the list.
Here are 3 of the new monohulls that we are thrilled to represent on your Gulf Coast. Unsurprisingly, Beneteau has a pair of head-turning, versatile sailboats in the mid-30 range already shown to be speaking directly to the market, the Oceanis 34.1 and the First 36. There is also an eye-catching J/Boats model perfect for offshore performance cruising. Murray Yacht Sales is the exclusive J/Boat dealer for the central Gulf Coast, specifically from Louisiana to Mississippi and Alabama. We are proud to have the entire Gulf Coast for Beneteau Sailboats.
Beneteau Oceanis 34.1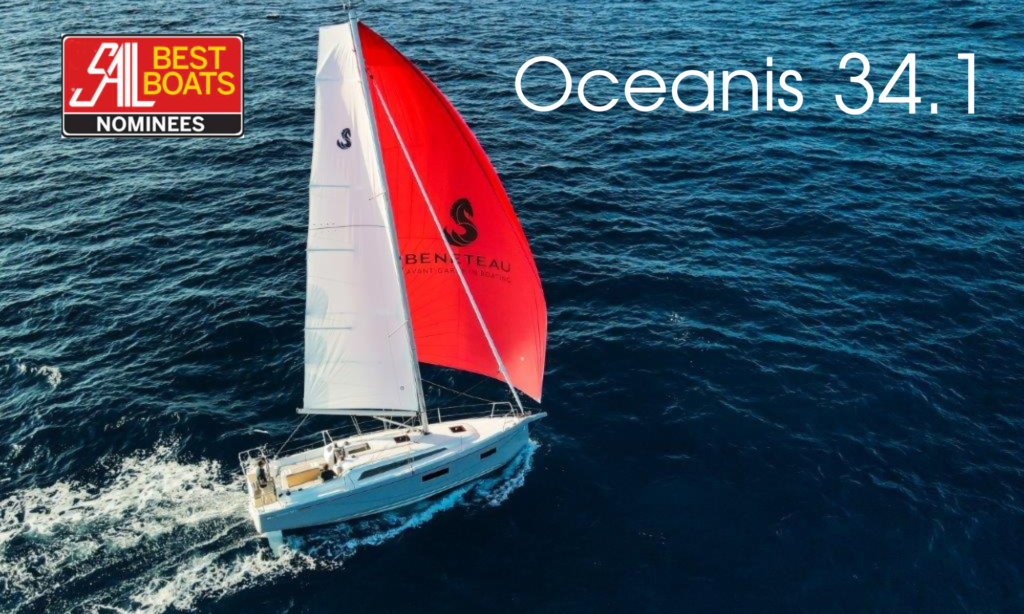 For all that today's sailing hardware makes it possible for shorthanded crews to handle larger and larger boats, there's still something special about a well-found monohull in the mid-30ft range. Case in point, the Marc Lombard-designed Beneteau Oceanis 34.1, what looks to be a fine performance-cruiser with twin rudders, twin helms and an easy-to-handle rig with a self-tacking headsail. Blunt ends maximize the boat's sailing length, and a retractable fin is available in addition to a standard or shoal L-shaped keel. A backstay-less rig means the boat is able to carry a high-aspect, square-top main, which will make for great fun, especially on a reach with an A-sail flying from the combination anchor roller/bowsprit. Good things really do come in smaller packages.
Beneteau First 36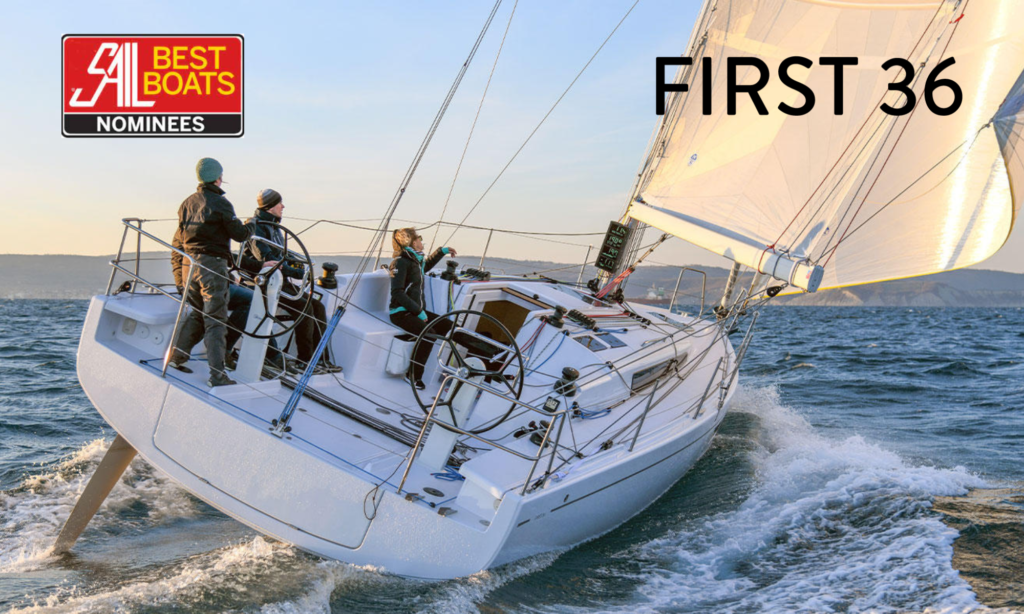 For four decades Beneteau's "First" line has striven to find that elusive "sweet spot," as the French builder puts it, between comfort, performance, utility, high-tech construction and price point; and it looks like the company has come up with yet another "sweet" design, indeed, with its recently launched First 36. Designed by Samuel Manuard with structural work done by Pure Design & Engineering, the First 36 is intended to bridge the gap between the high-tech world of grand prix racing and mainstream racer-cruisers. To this end, the boat is said to be fully capable of planing in a moderate breeze, while still boasting sufficient accommodations to keep you and your crew plenty comfortable between races. Two distinct layouts are available: a cruising layout, with increased cockpit seating and a nice, big cockpit table; and a racing version, with a more open cockpit designed for shorthanded or fully-crewed sailing. Either version looks like a blast to sail, whether it be in ghosting conditions or when there's a breeze on.
J/45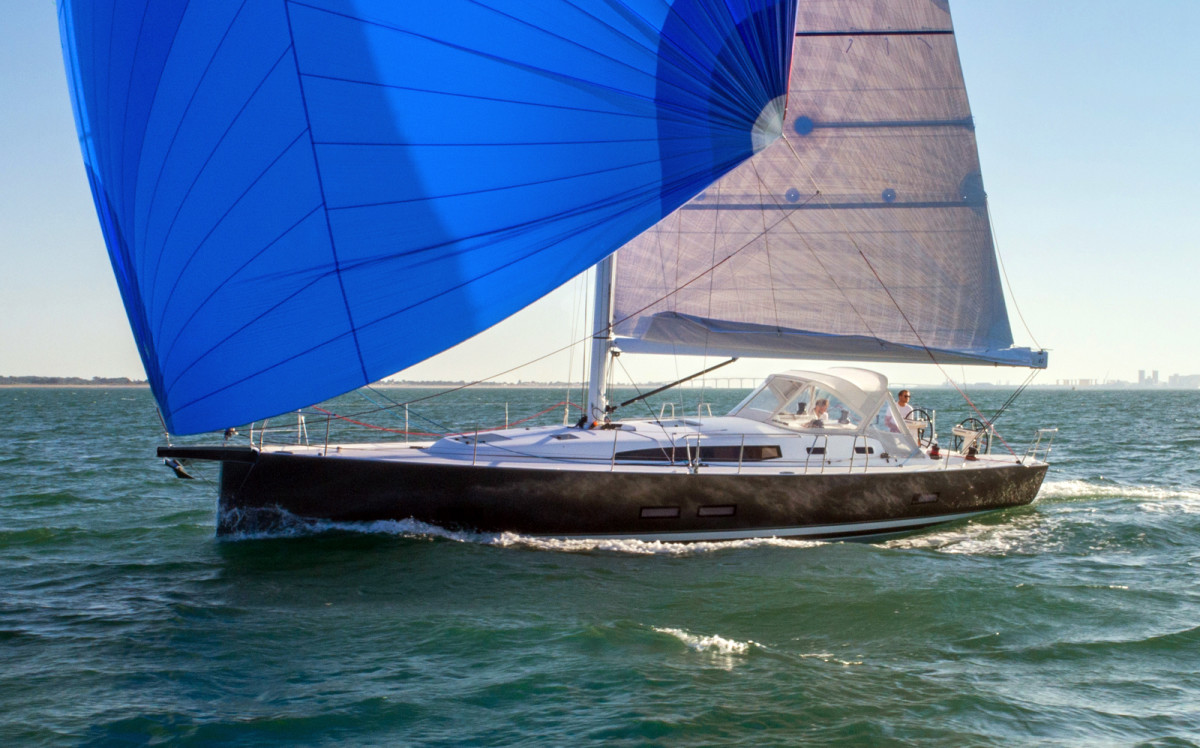 A true offshore yacht in the fullest sense of the word, the J/45 is configured to be sailed or cruised by two or three couples or a large family. Being a J/Boat, the J/45 also offers plenty of performance for those interested in racing, all the while providing a seakindly motion in the rough stuff. The hull is constructed of a combination of biaxial and unidirectional E-glass with a foam core and a vinylester outer layer to help stave off osmotic blisters. J/Boat's proven SCRIMP resin infusion process ensures a combination of laminate strength and weight savings that helps keep the boat's center of gravity as low as possible. A tapered, fractional carbon fiber mast with double swept-back spreaders makes it clear the boat means business; however, the rig has also been configured in such a way that it can be easily depowered as the wind picks up to minimize the need for sail changes, making things easier on the crew.