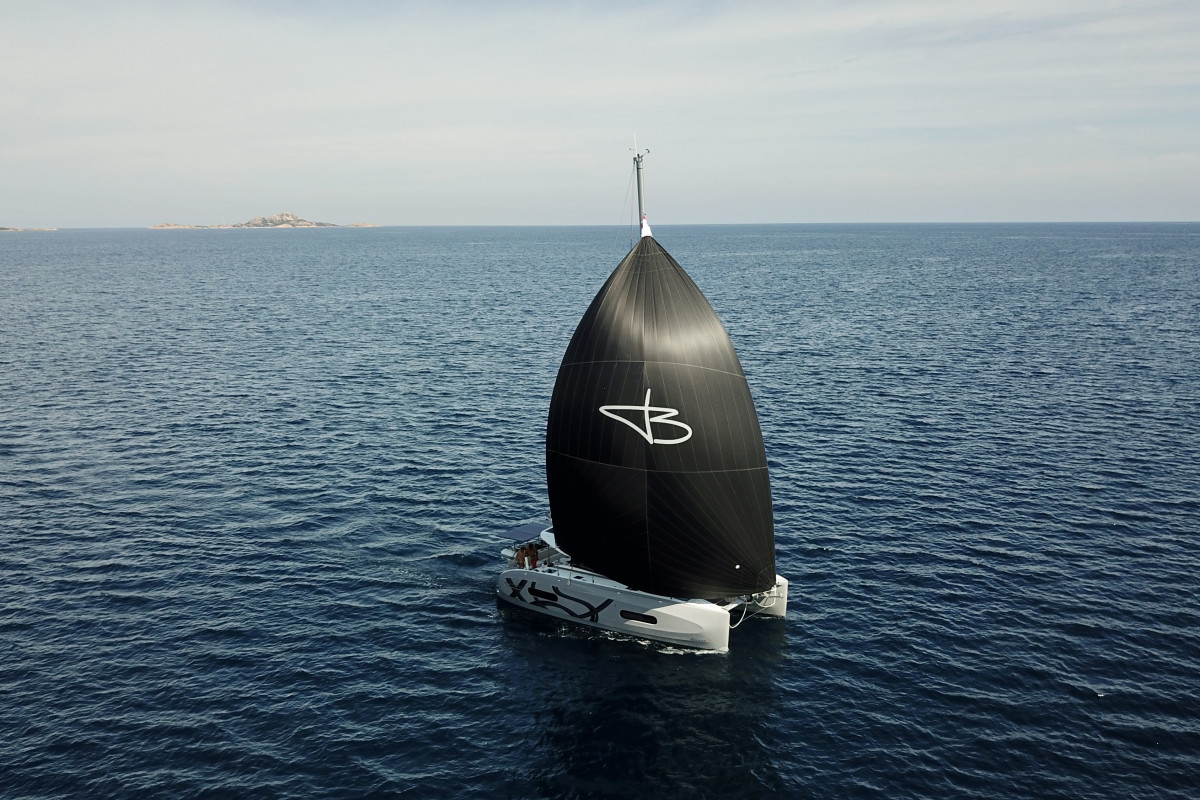 Lizzy and Marco, the owners of an 
Excess 11
 called "Bombarda", that you already read about in a 
previous article
, set sail for a year to cruise the oceans.
Entrepreneurs in their thirties, they decided to go sailing while continuing to work. The Excess 11 was the perfect compromise for them: a high-performance catamaran under sail, and ideal for setting up for remote working!
They left Les Sables d'Olonne (France) in the spring of 2021, making a course for the Mediterranean.
They've already sailed 1,000 nautical miles in a month and are now in Rosas (Spain) and will be crossing the Atlantic in November 2021 with the 
ARC
.
Lizzy and Marco share their experiences with us on video, where they give us their take on the Excess 11 in detail: its use, its functionality, its positive points and even some areas for improvement.We'll let you discover their story: