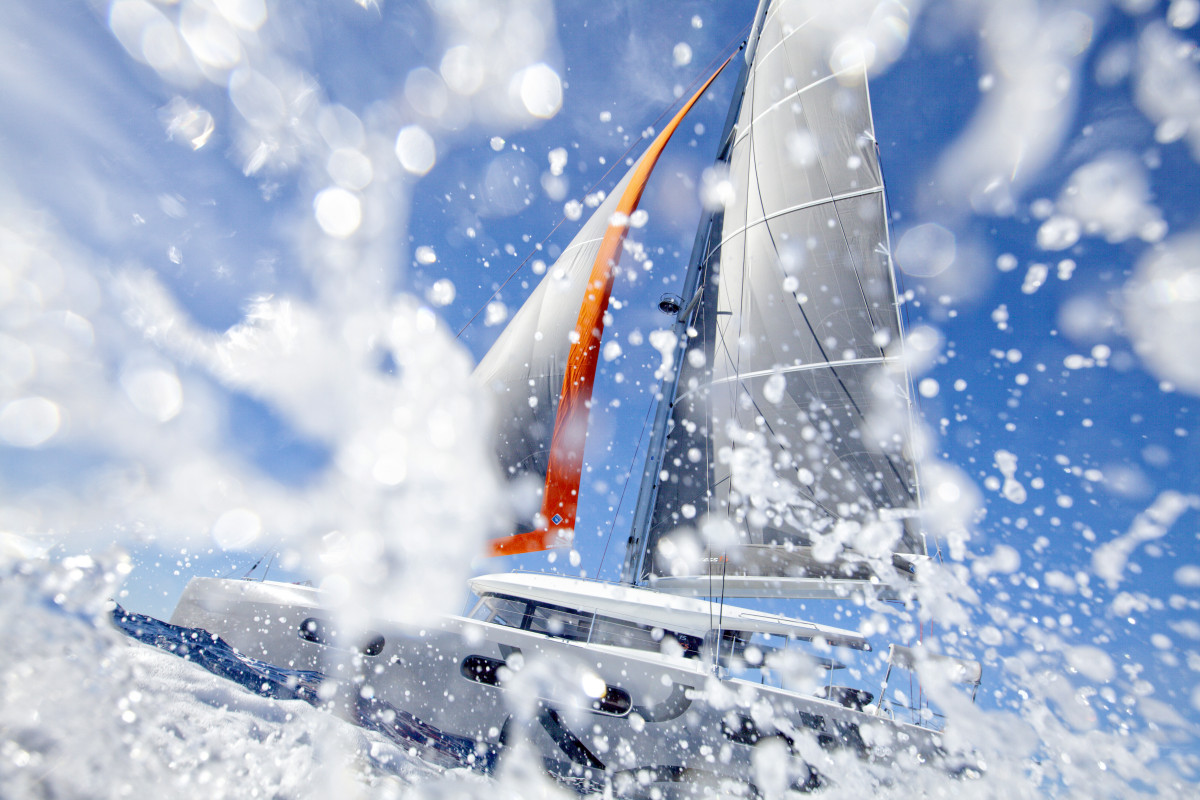 The Excess 12 and the Excess 15 are taking to the water and are sure to turn heads!
Discover new pictures of your favorite catamarans, as a prelude to your visits to this fall's boat shows! Contact Murray Yacht Sales to schedule your appointment to see the New EXCESS 12 at the Annapolis Boat Show.
Excess 12 and her sleek design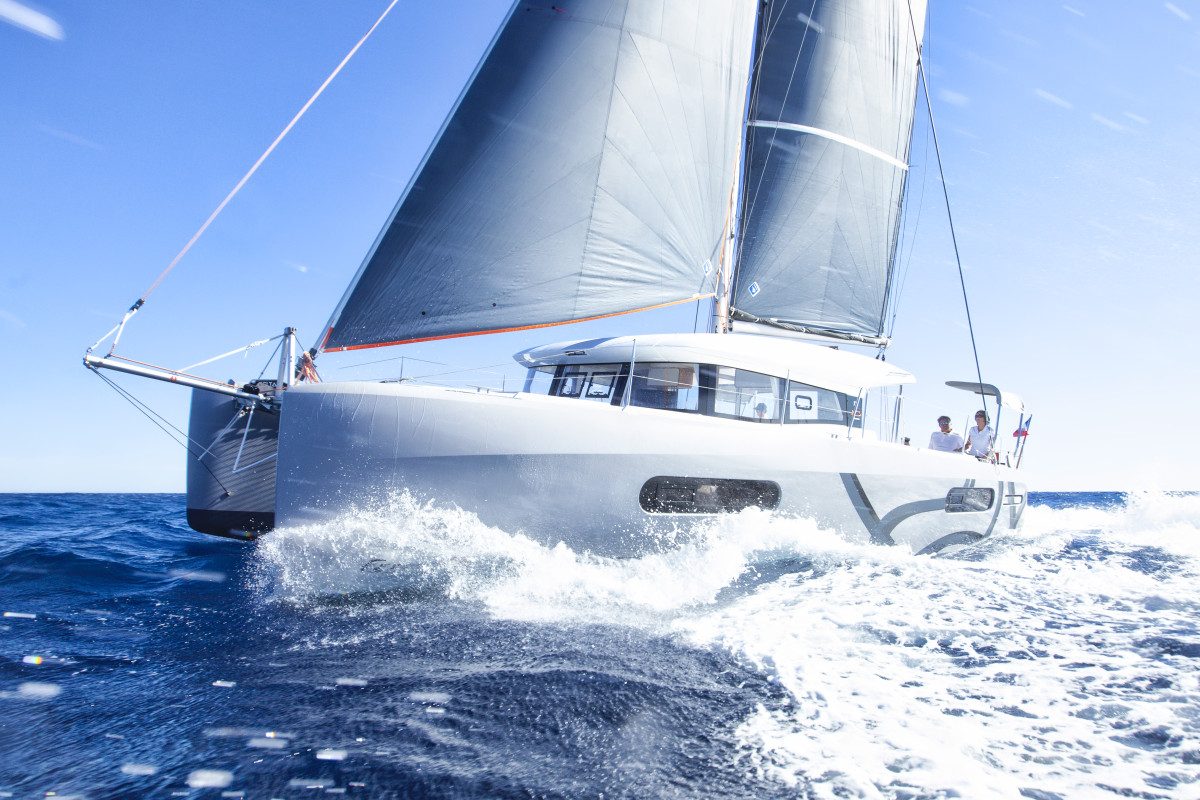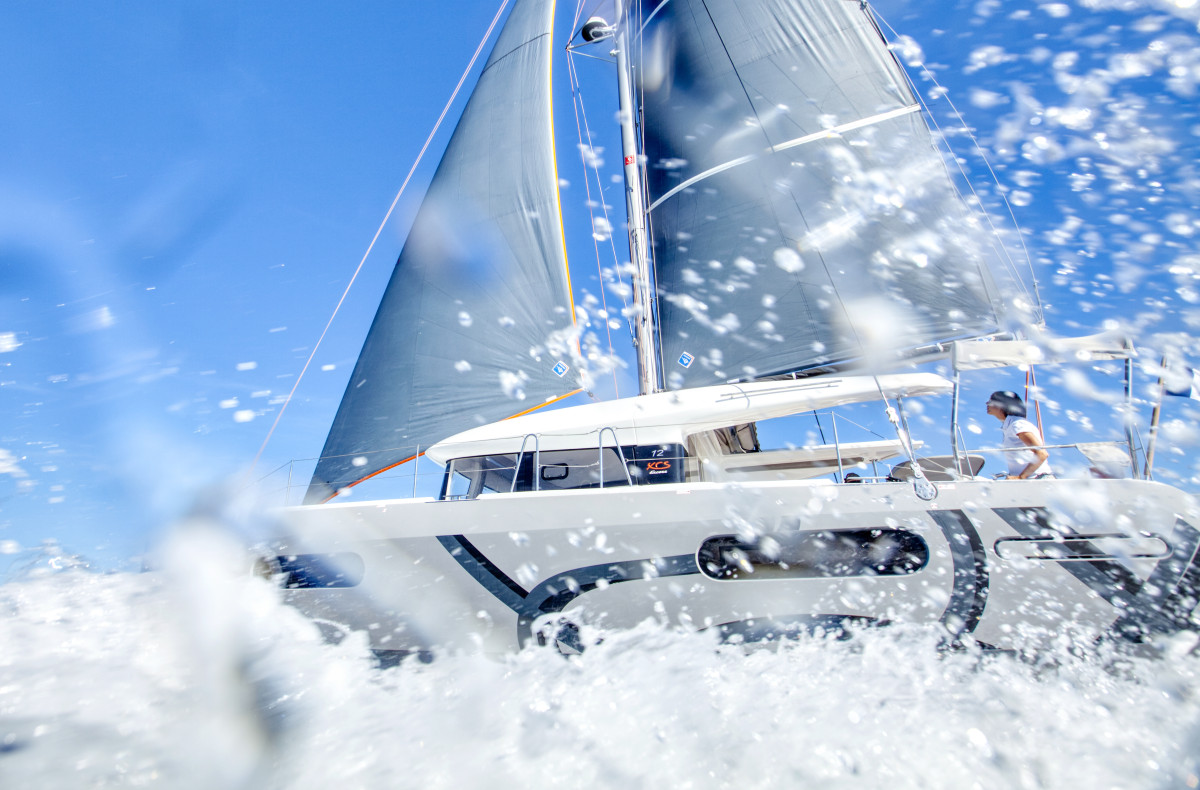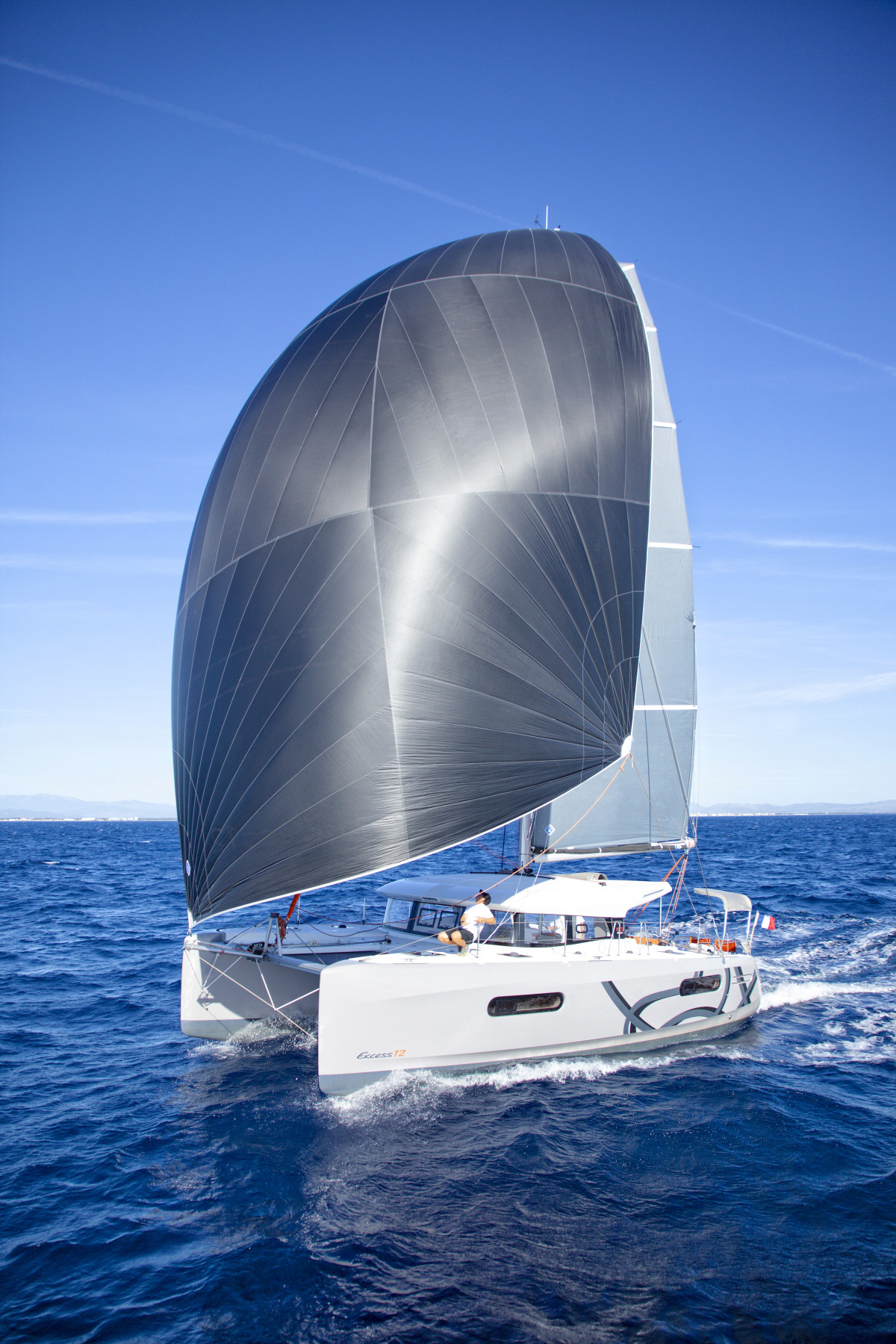 Excess 15 filling you with sporting emotion!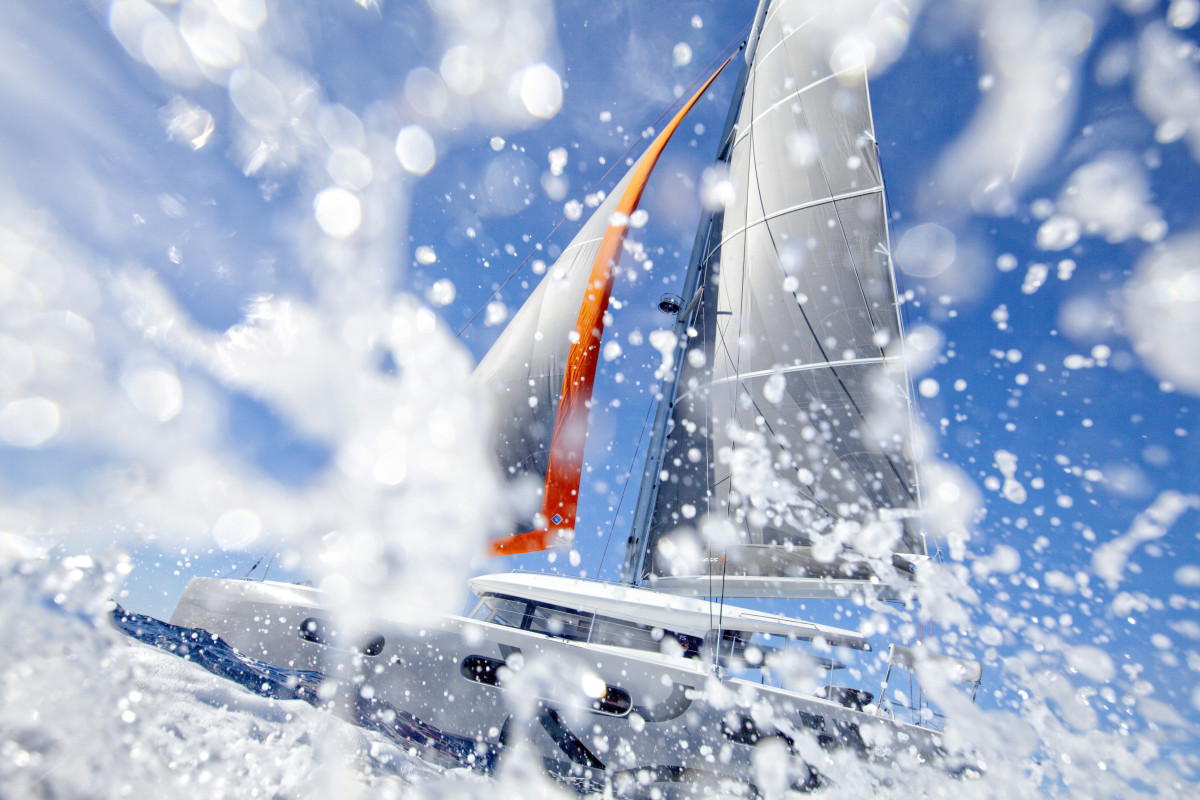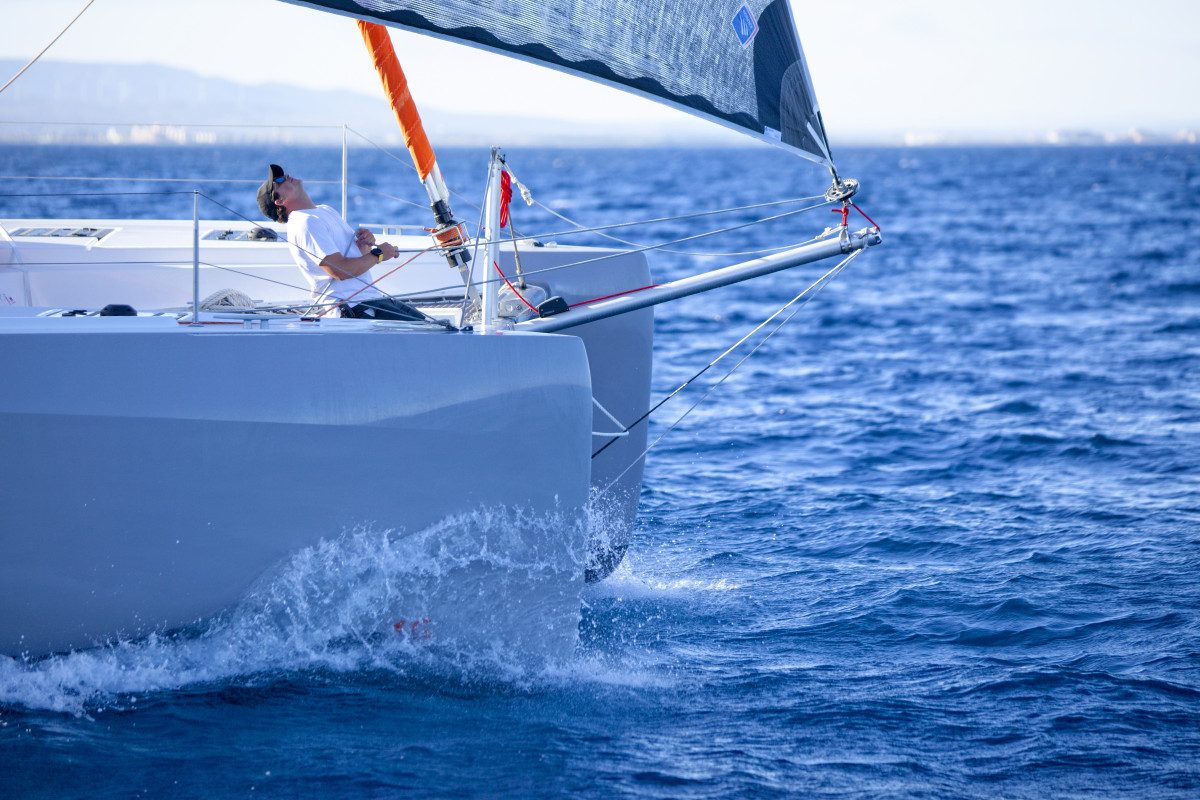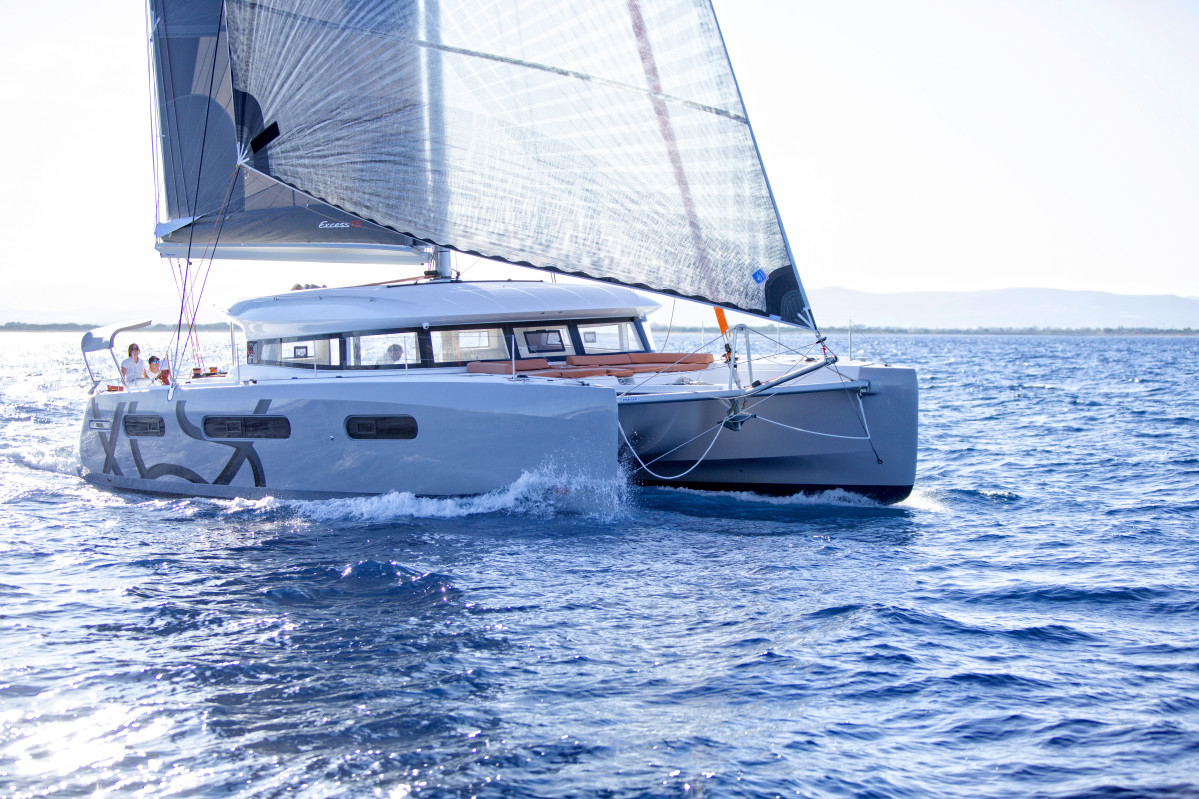 ©CHRISTOPHE LAUNAY