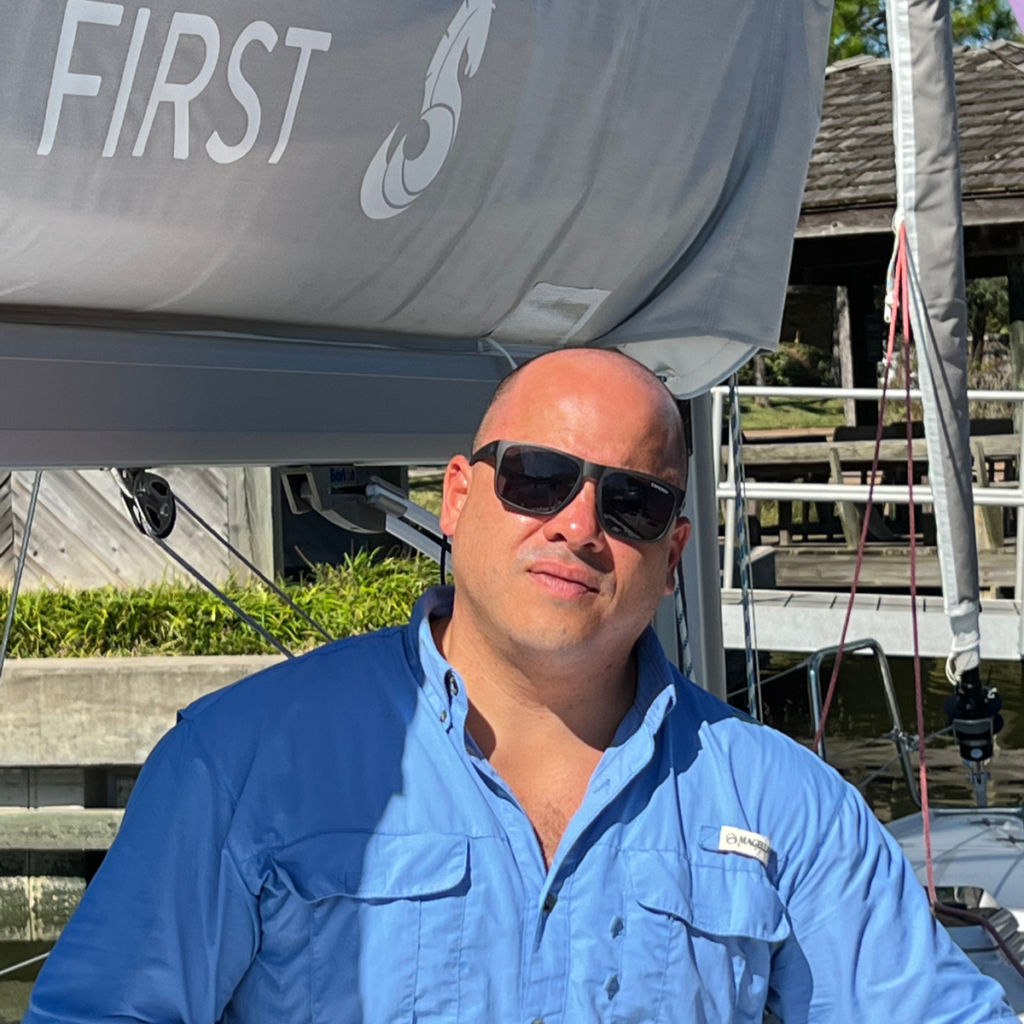 Ricardo represents the Murray Yacht Sales Team on the lakes surrounding Dallas-Fort Worth and across the Gulf Coast.  He specializes in New Beneteau sailboats, Excess Catamarans, and quality brokerage transactions.
Education
Nuestra Señora del Lourdes II (Venezuela)
Universidad Santiago Mariño (Venezuela)
Centro de vela ligera (Sailing School Venezuela) 5 years of laser Standard
Fluent in both Spanish & English language, proficient in French
Continuing education includes technical training courses.
Power Boat Experience
Owned and cruised 30′ Power Boats in Venezuela and the US.
Cruised with friends for more than 20 years in Venezuela, Miami, Dallas, & Houston. Experience with speed boats, fishing vessels, trawlers.
Sail Boat Experience
Sail Cruising
Owned and cruised Monohulls and Catamarans in USA and Venezuela, many brands like Benneteau, Jeanneau, j/boats, classic sailing vessels, Catalina, Hunter, Nacra, Hobbie, Fountaine pajot and many more
Sail Racing
Sailboat Racing is Ricardo's main hobby – he loves to compete in the Galveston bay & Dallas area events such as the Kemah rum races, Dallas race week, Gold rush Regatta grapevine lake.  He also enjoys participating in off shore races like the Harvest moon and S.C.O.R (South Caribbean Ocean Regatta) held in Puerto La Cruz, Venezuela.
Ricardo Buenahora
DALLAS, TEXAS
RBuenanova@MurrayYachtSales.com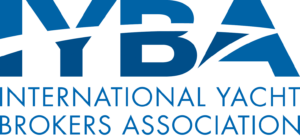 Very knowledgeable team with excellent customer service!
MYS has now helped me buy three boats and sell two. Our most recent purchase went flawlessly. Their expertise and professionalism made the difference. I cannot endorse them higly enough.…
The folks at Murray Yacht Sales are extremely knowledgeable of everything boat, yet down to earth, and a pleasure to work with!
Consistent, professional, and extremely knowledgeable on the yacht market. Not a "one size fits all" dealership, they really make the effort to find the right boat for the right person.
Murray Yacht sales is by far the most desirable yacht brokers in the Gulf Coast. The are committed to making the buying and selling process as pleasurable and effective in…
I'm also happy to hear the new owner is happy with the boat, especially after going through the storm. I felt you dealt with both Buyer and Seller in an…
"I would like to thank you and the rest of your staff for all of the work you guys did to sell the boat. I really appreciate it. I have…
"Robert, you have been a true asset and a powerful facilitator of this transaction. Thank you for everything, a bottle of champagne coming your way in a couple of weeks…
"Thank you Stanton. It was a pleasure meeting you at the St. Pete boat show. My thanks also to (your team) and you for handling the sale of Stanley G…
"Our experience with your brokerage made a rough ride easier… been great to work with on all the paperwork! Our hats are off to you all and we appreciate your…