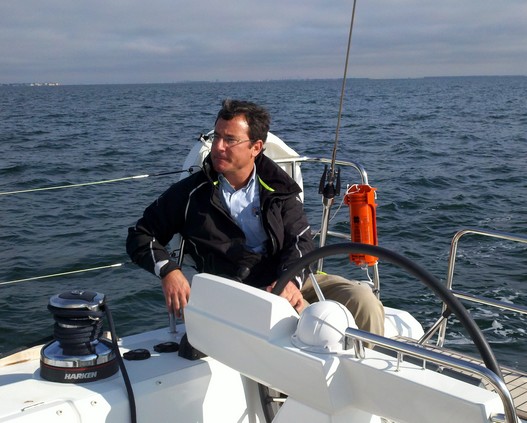 Michael James has been with Murray Yacht Sales since 1995 and brings 35+ years of racing and sailing.  Specializing in New Beneteau sales, Michael has been awarded several sales & service awards, including the Beneteau Top Gun sales award.  He is a Certified Professional Yacht Broker and has sat on the board of directors for the YBAA.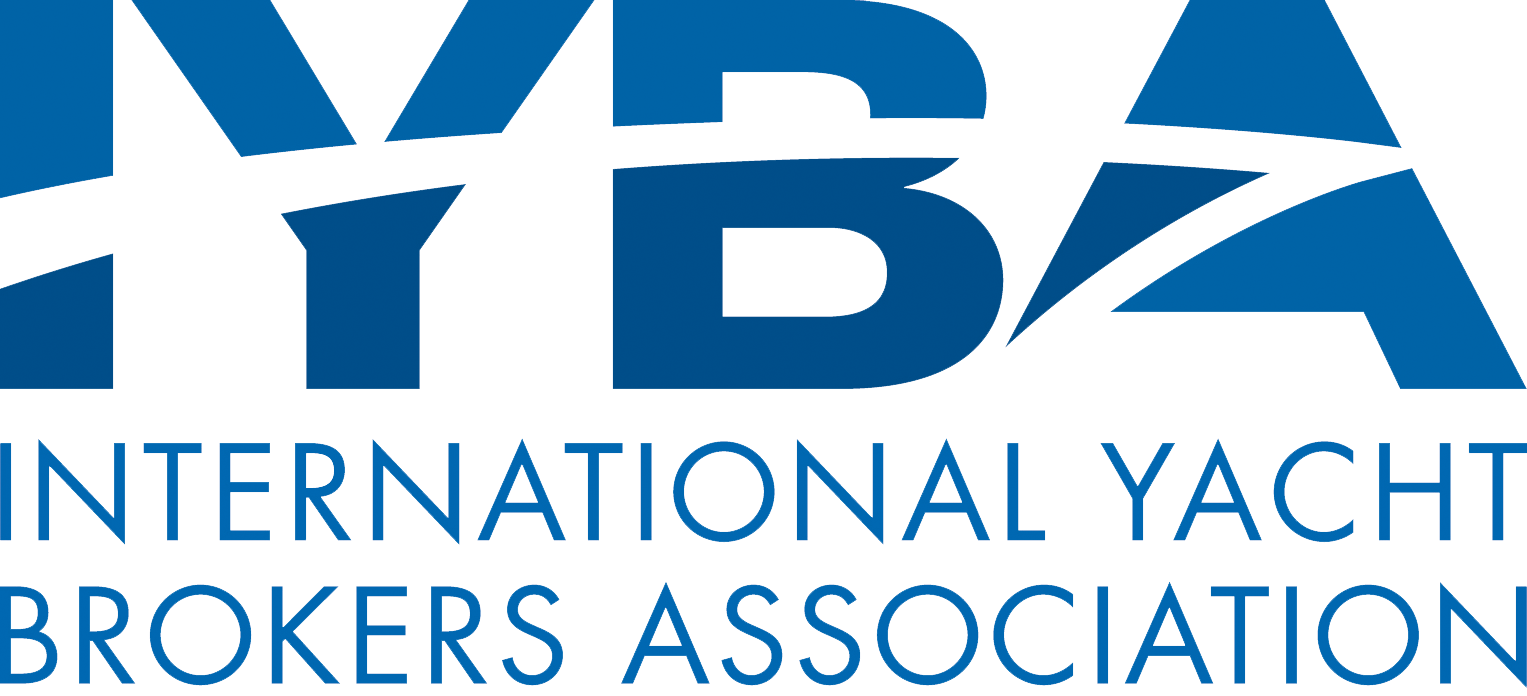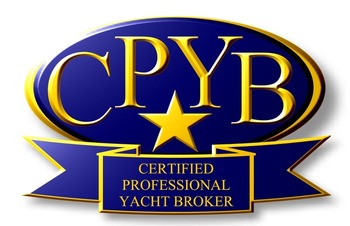 Michael James-Senior Broker & Beneteau Product Expert
NEW ORLEANS OFFICE
6500 Spanish Fort Boulevard
New Orleans, LA 70124
1-504-283-2507
MJames@MurrayYachtSales.com
Education:
College of Charleston, BA & BS
National Outdoor Leadership School (Baja Calif. del Sur, Mexico)
Jesuit High School
Licenses, Associations, Memberships & Certifications :
Board of Directors, YBAA
Certified Professional Yacht Broker
Certified Beneteau Sales Professional
State of Florida: Yacht & Ship Salesperson with Bond
YBAA, Association of  Yacht Sales Professionals
Beneteau Customer Service Certified
Swift Water Rescue Tech
Southern Yacht Club
Awards
Beneteau Platinum Dealership, 2009-2015
Beneteau Top Ten Service Dealer Award, 2008
Beneteau President's Top Ten Award, 2007
Strictly Sail St. Pete, Best in Show, 2006
Beneteau Top Ten Service Dealer Award, 2005
Best Introduction of the Beneteau Powerboat to the US Market Award, 2004
Beneteau Top Gun Award, 1999
WHAT THEY SAY
Client References
MYS has now helped me buy three boats and sell two. Our most recent purchase went flawlessly. Their expertise and professionalism made the difference. I cannot endorse them higly enough.
Dear Mr. Murray,We want to express our appreciation for the outstanding sales experience provided to us by one of your sales associates, Michael James during the purchase of our Beneteau…
Dear Michael,You are remembered as the best of the sales persons we had the pleasure to come in contact, If we can be of any service or know of someone…
Beneteau Dedication AwardThe Dedication Award is won by someone in sales or service that demonstrates a positive attitude, a strong commitment to the Beneteau product line and to his or…
"Thank you for your time and help during these two storms. The information you provided has been beneficial to me and has helped me understand what I needed to do…
"I would like to thank you and the rest of your staff for all of the work you guys did to sell the boat. I really appreciate it. I have…
"Michael, both …. and I would like to thank you for spending time with us last Saturday morning. We appreciate your expertise and as aformer salesperson I appreciate your determined…
"Michael, Thank you for your follow-up. my wife & I thought that you, by far, provided us with best experience that we had in the entire boat show! We, very…
"Michael, Thanks for the info. Also your participation today puts you in a special class of brokers. The best!"-note from a surveyor
"Hi Michael,Thank you so much for your help with our mainsail. We purchased a new furling mainsail from Doyle Ploch in St. Petersburg. Dan Driscoll was a great help. We…
"Michael has made this process very easy for me."Beneteau Sense 50 Buyer