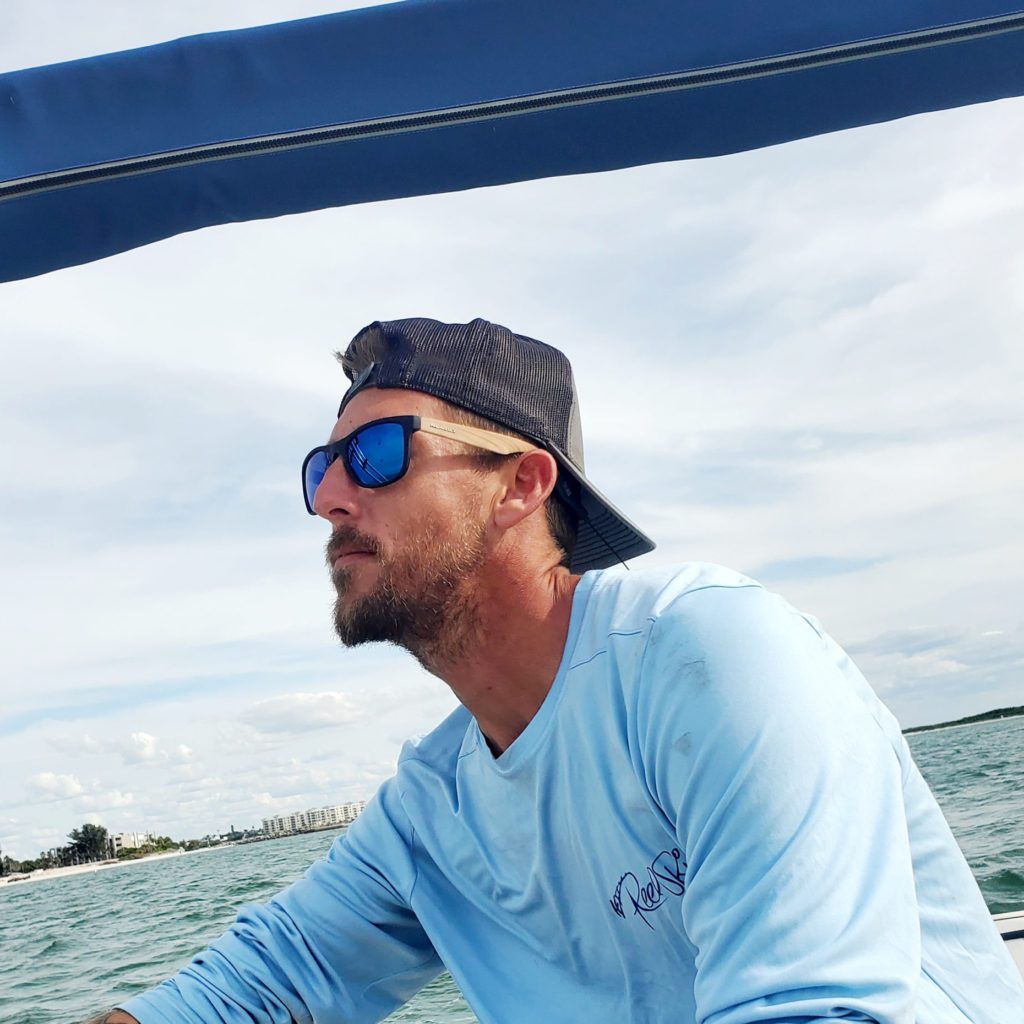 Collin Hurley supports the Murray Yacht Sales Commissioning & Service Team
Collin Hurley
ST. PETERSBURG OFFICE
1421 Bay Street SE
St. Petersburg, FL 33701
(727) 214-1590
CHurley@MurrayYachtSales.com
WHAT THEY SAY
Client References
Very knowledgeable team with excellent customer service!
MYS has now helped me buy three boats and sell two. Our most recent purchase went flawlessly. Their expertise and professionalism made the difference. I cannot endorse them higly enough.
Guy Brierre
The folks at Murray Yacht Sales are extremely knowledgeable of everything boat, yet down to earth, and a pleasure to work with!
Consistent, professional, and extremely knowledgeable on the yacht market. Not a "one size fits all" dealership, they really make the effort to find the right boat for the right person.
Murray Yacht sales is by far the most desirable yacht brokers in the Gulf Coast. The are committed to making the buying and selling process as pleasurable and effective in a market demanding customer service and outside the box success! If you need a "go to" company; this is the one! They also have the one of the oldest ASA Schools in the country.
I'm also happy to hear the new owner is happy with the boat, especially after going through the storm.
I felt you dealt with both Buyer and Seller in an ethical and honest way, for which I am most appreciative. I believe "everyone won" on this transaction. Thank-you for making that happen.
Best Regards,
John Smith
"I would like to thank you and the rest of your staff for all of the work you guys did to sell the boat. I really appreciate it. I have been very impressed with the way you and employees do business. Thank you,"
-Pleased brokerage customer
"Thank you Stanton. It was a pleasure meeting you at the St. Pete boat show. My thanks also to (your team) and you for handling the sale of Stanley G in such a professional manner and understanding how difficult it was for me to part with her. But, Judy and I won't swallow the anchor for good so I guess we'll begin learning what trawlers and tugs are all about and get ready for the next adventure.
Best regards, Bob" -happy customer
"Our experience with your brokerage made a rough ride easier… been great to work with on all the paperwork! Our hats are off to you all and we appreciate your help in making our dreams come true!"
-Brian Regan, customer and fan of Team MYS
"… broker was impeccable in his response to every issue we encountered… reachable and willing to give advice… maintained constant communication… during the entire process, even after closing… Murray Yacht Sales and… broker did much more than we expected of them."